FLOWERS FOR
THE TABLE
BLOOMING delivers fresh flowers directly to your home or the office in Copenhagen - or to those you care about.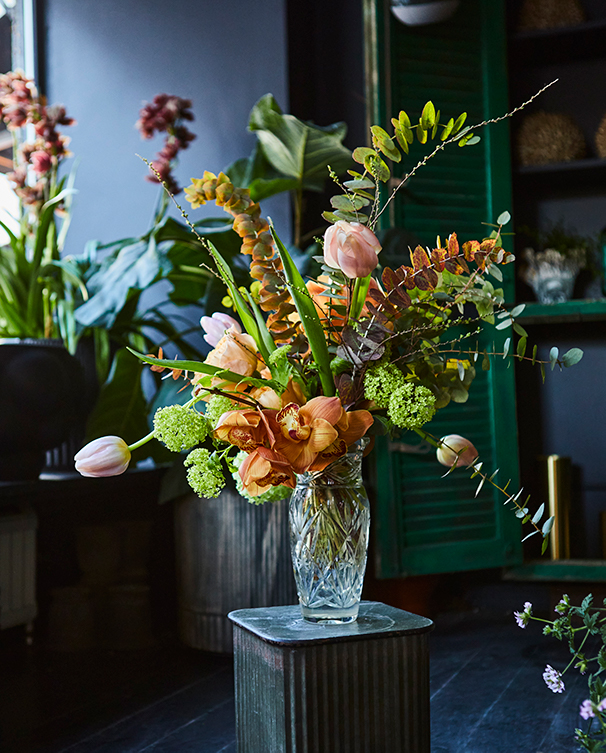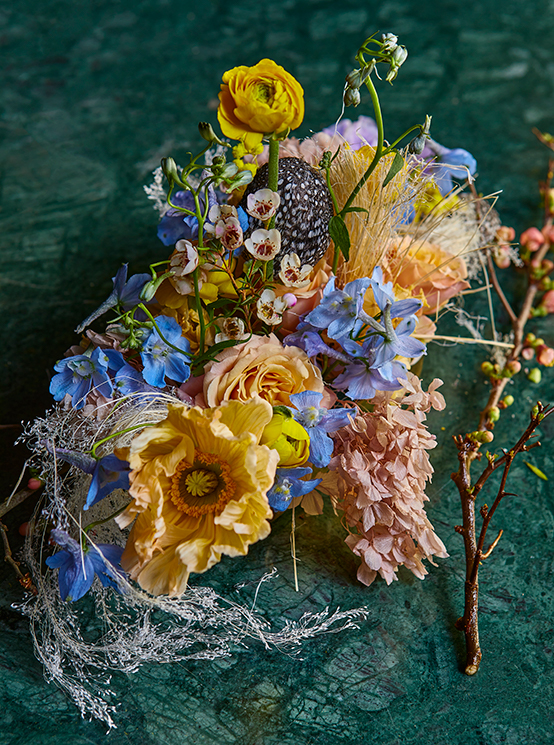 ORDER FLOWERS
It is scientifically proven that flowers improve your mood and quality of life. BLOOMING offers an easy way to make flowers a part of your everyday life. With our affordable prices and fast delivery, there is no reason not to always have flowers in your life.
BOOK A SUBSCRIPTION
With BLOOMING's smart flower subscriptions, you decide for yourself how often you want to receive flowers from us. Order bouquets in different sizes for those you care about, and relax and know that they are personally delivered by one of our reputable couriers.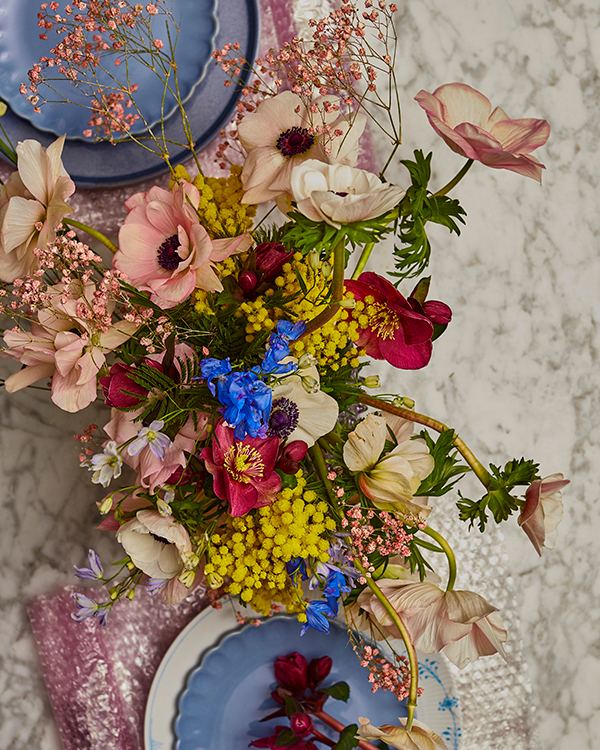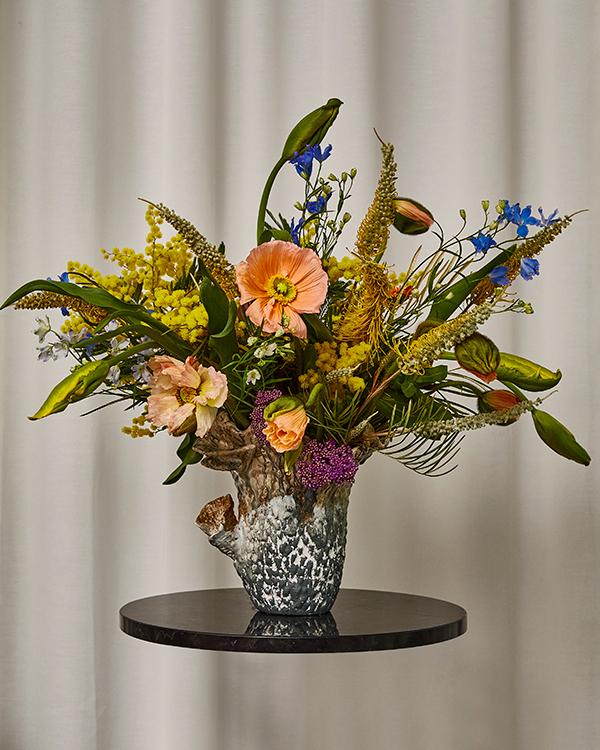 FLOWER BOUQUETS FOR
500
DKK
At BLOOMING, you choose what your flowers should cost. Tell us your amount and we will create a beautiful bouquet mixed by the season's selection.
BLOOMING Copenhagen
Strandvejen 112
2900 Hellerup
T: +45 39 62 11 72
OPENING HOURS
Monday : 10:00 - 18:00
Tuesday : 10:00 - 18:00
Wednesday : 10:00 - 18:00
Thursday : 10:00 - 18:00
Friday : 10:00 - 18:00
Saturday : 10:00 - 15:00
Sunday : Closed
Blomster by BLOOMING
Øster Farimagsgade 16
2100 Østerbro
T: +45 35 42 62 12
OPENING HOURS
Monday : 9:30 – 18:00
Tuesday : 9:30 – 18:00
Wednesday : 9:30 – 18:00
Thursday : 9:30 – 18:00
Friday : 9:30 – 18:00
Saturday : 9:30 – 15:00
Sunday : Closed
Blomsterskuret by BLOOMING
Værnedamsvej 3A
1819 Frederiksberg C
T: +45 31 25 59 55
OPENING HOURS
Monday : 10:00 – 18:00
Tuesday : 10:00 – 18:00
Wednesday : 10:00 – 18:00
Thursday : 10:00 – 18:00
Friday : 10:00 – 18:00
Saturday : 10:00 – 16:00
Sunday : Closed